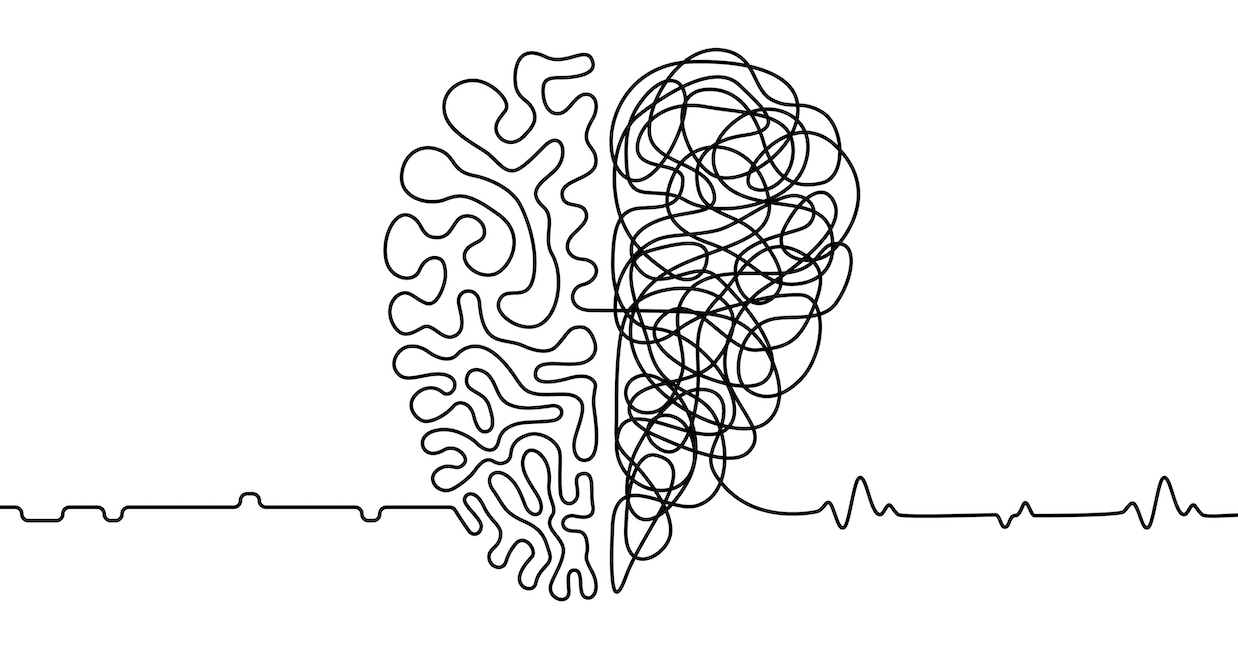 That is supported by a big idea: That the value exchange of the Internet can be more transparent.
Consumers and content creators can collect their fair share. All the while putting the privacy controls of consumers above all else, without the participation of Big Tech. 
The big winners will be you, the consumer, as well as all the hard working creators that make the apps, websites and videos you love.
With Bonbon more independent and diverse voices to be heard, making our society stronger.