We're going all in on one big idea:
the value exchange of the internet can be more transparent – for everyone.
Consumers should get rewarded where they spend their time and when they share their data. And they should be in control of who they share it with – always!
Content creators and publishers should be fairly compensated for the amazing stories, videos, audio, and experiences they create. The world needs their content, and it needs to be accessible.
The answer is advertising. Advertising that is addressable is valuable. 
Our movement is supported by the best of the best… and as we continue to share our story and vision, our band of technologists, privacy enthusiasts, creators, and rebels is growing.
We know there is a better, more rewarding way to internet. A way that works for all of us.
Are you ready to join the movement?
We'd love to hear from you.
(we are Bonbon, after all)
We are dyed in the wool ad-tech and identity experts who are rebuilding the internet's advertising system for the good of us all.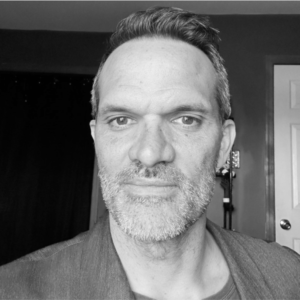 Elliott Easterling
Co-Founder & CEO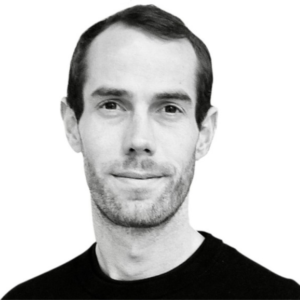 Will McGivern-Smith
Co-Founder & CPO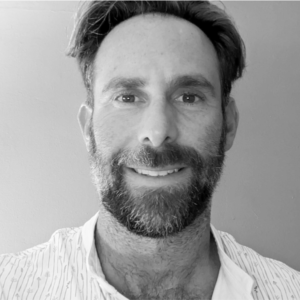 Kale Mcnaney
Co-Founder & CTO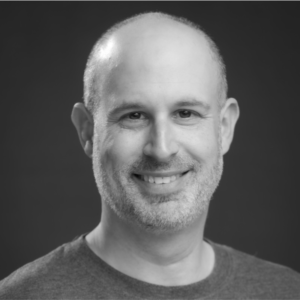 Jay Friedman
Co-Founder and Board Member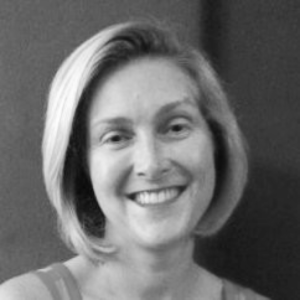 Jessica Jensen
CMO, Indeed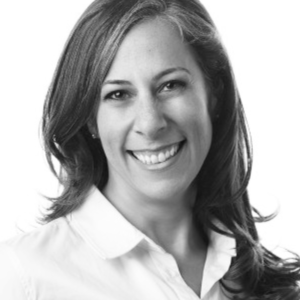 Rachel Glasser
Chief Privacy Officer, Magnite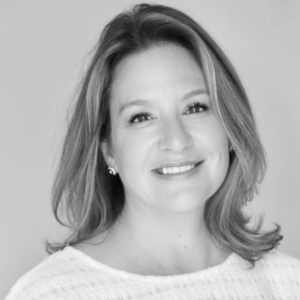 Jana Meron
Frmr SVP, Insider Inc.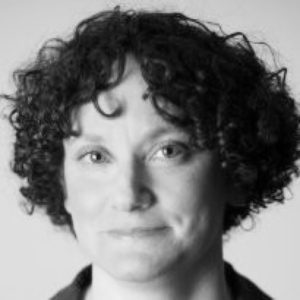 Linda Payson
VP Product, Madhive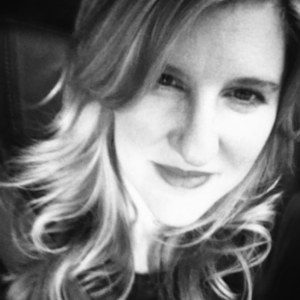 Sarah Ruxin
SVP Revenue & Ops, Browsi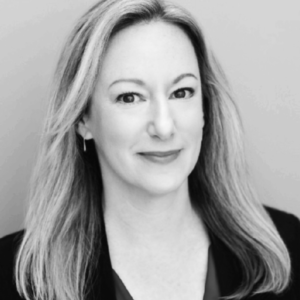 Katelyn Watson
CMO, Talkspace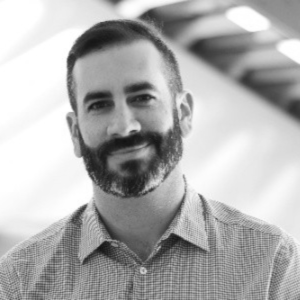 Tal Almany
VP of Publisher Development, Kargo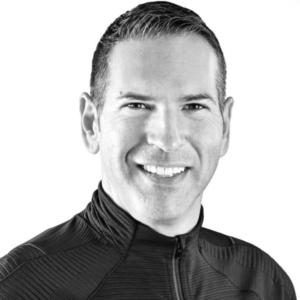 Josh Markham
Frmr VP Product, Gannett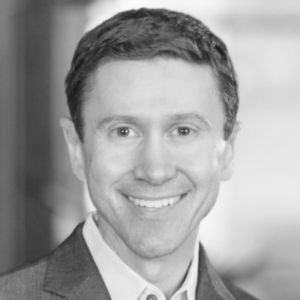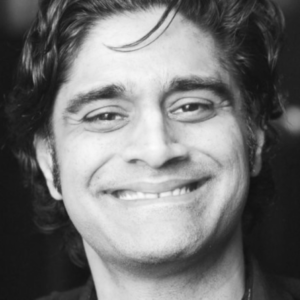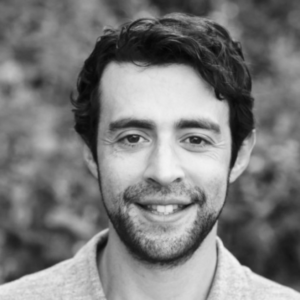 David Berger
frmr President, Trilogy Education
Are you ready to join the band? We're looking for loads of creative and innovative folks to join our mission to make the value exchange of the internet more transparent and fair.